Published: Friday, June 09, 2023 06:58 PM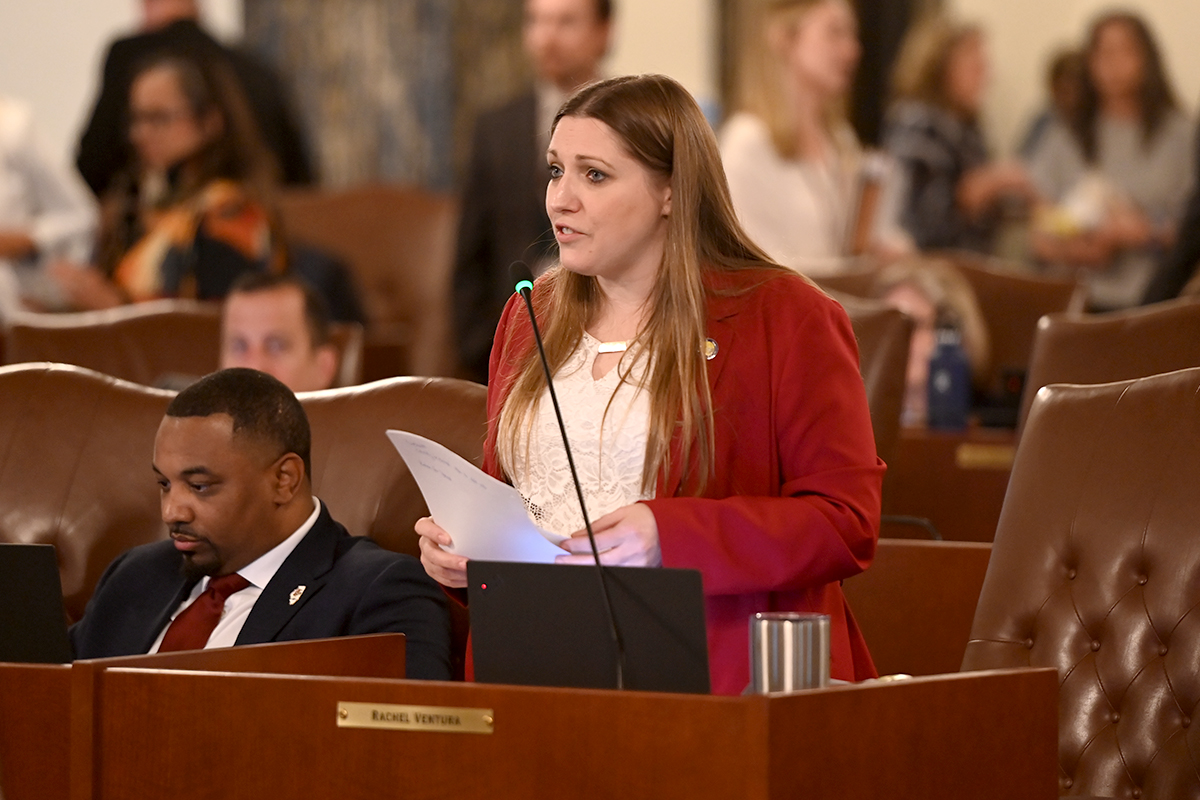 SPRINGFIELD – The Illinois Department of Corrections will be required to digitize all master record files thanks to State Senator Rachel Ventura's measure that was signed into law today.
"We cannot rely on the old paper filing system that is still in place. Papers can go missing, making the outdated release process unnecessarily long," said Ventura (D-Joliet). "In the long run, having digital access to these records will not only save the state money, but also ensure that those who have been waiting to be released and go back into their communities are not idly waiting for months on end simply because Illinois didn't have an updated records system."
The digitization of the records system will include medical and dental records and all other information IDOC maintains concerning its institutions and facilities by July 1, 2029. Additionally, IDOC, in consultation with the Department of Information Technology, will be required to conduct an impact study on or before Jan. 1, 2024.
With a lack of information transfer between correctional and community health care providers, this can lead to disrupted care and augment health risks for individuals leaving prison.
According to the Journal of General Internal Medicine, in "Accessing Prison Medical Records in the United States: a National Analysis," incarcerated individuals can face extended periods of time waiting for their medical records, prohibiting some from getting proper health care following release.
"When transferring or releasing incarcerated persons, their records must be present at the time of transfer or release to complete the process, and that can take some time. I'm encouraged to see Illinois taking the initiative to streamline and digitize their process," said Ventura. "The signage of this measure will expedite that process so an incarcerated person is not waiting to be processed and ultimately save the state money as well as getting the person back into their community."
Senate Bill 442 was signed into law today and is effective immediately.