Published: Monday, April 10, 2023 04:47 PM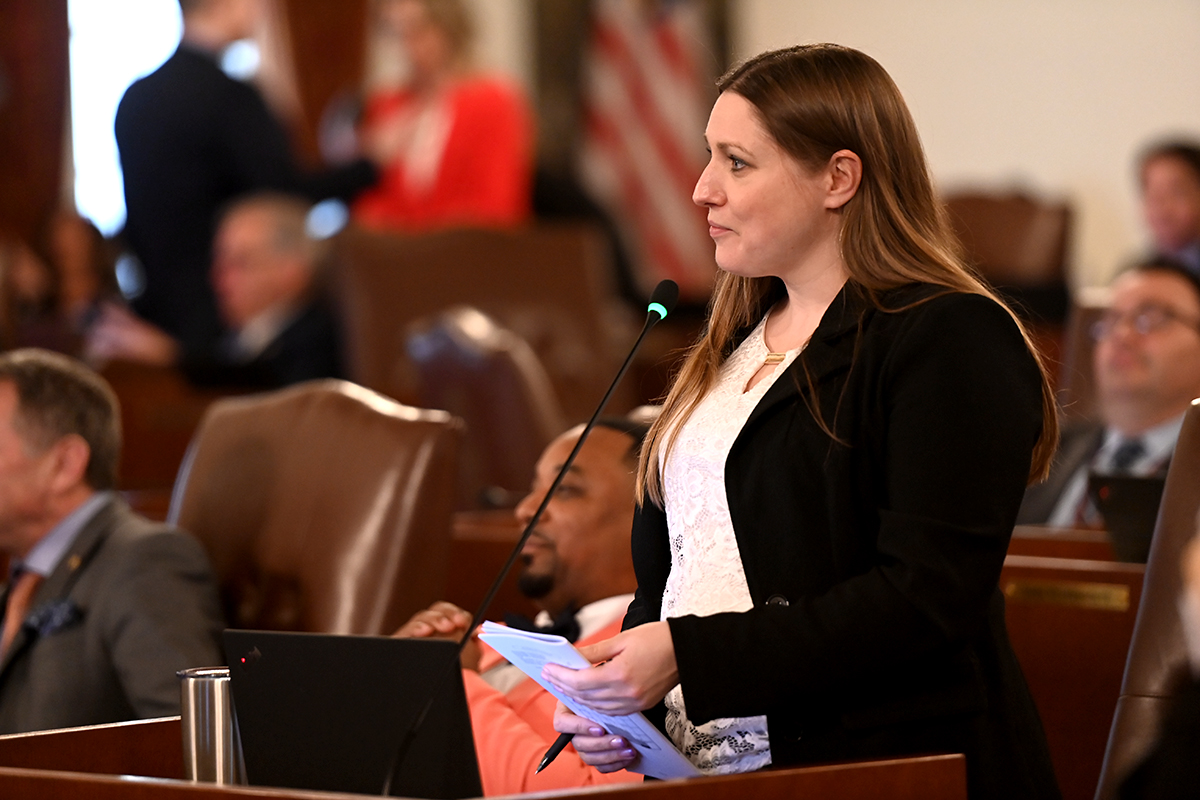 ROMEOVILLE – State Senator Rachel Ventura commended the $358,390 grant awarded to Lewis University to expand the state's pool of early childhood providers and increase faculty diversity in the field.
"Early childhood education is crucial to preparing kids for a bright future," said Ventura (D-Joliet). "Having a more diverse faculty in place ensures that all the children of Illinois can relate and feel comfortable by those looking over and teaching them."
The Illinois Board of Higher Education awarded $3.37 million in Early Childhood Faculty Preparation grants to four universities — including $358,390 to Lewis University — to implement programs of study for working adults from diverse backgrounds and those who work with diverse populations interested in becoming early childhood faculty.
The grants will fund scholarships and other academic and holistic supports for 78 students to earn master's degrees.
"This grant expands the state's goal of having high quality education across the board," said Ventura. "I congratulate Lewis University on working toward a more well-rounded and diverse group of educators."
The Early Childhood Faculty Preparation Grants are a part of the Early Childhood Access Consortium for Equity initiative, a key strategy in A Thriving Illinois, the state's strategic plan for higher education. Those who enroll in the programs are expected to graduate by the summer of 2024.