Published: Thursday, March 30, 2023 10:40 PM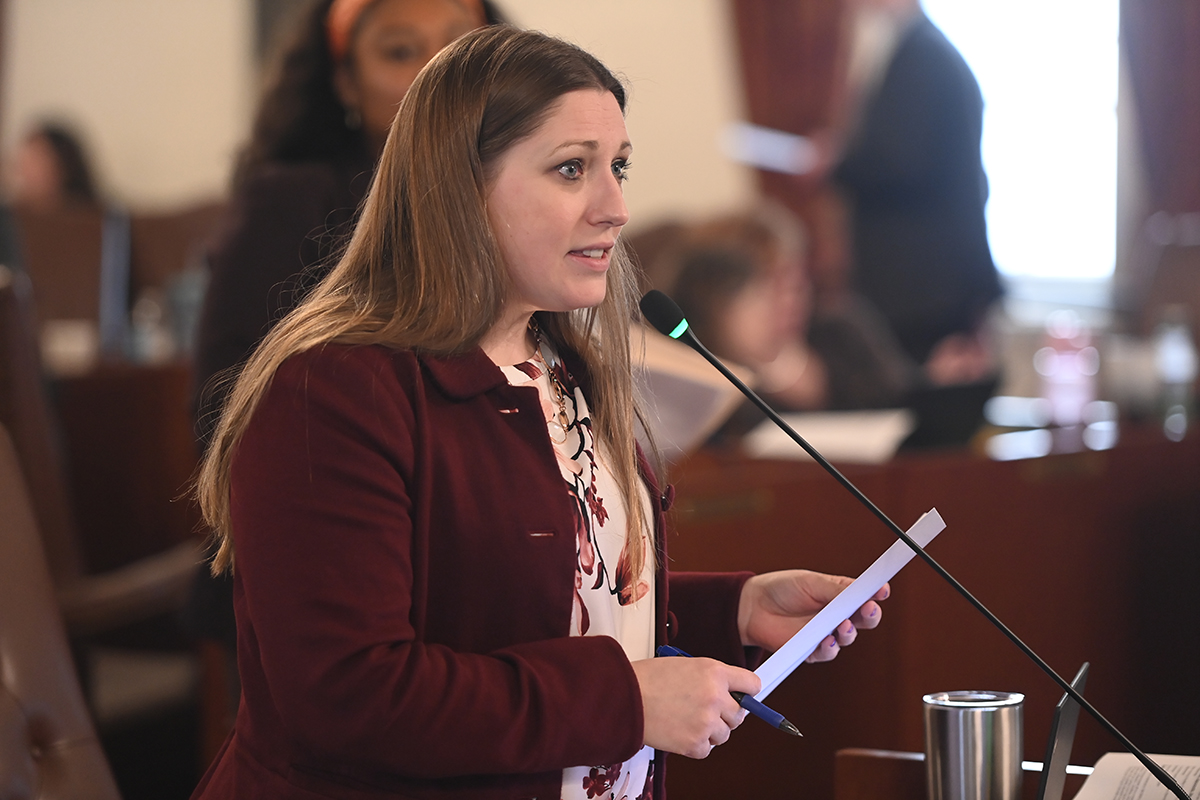 SPRINGFIELD – State Senator Rachel Ventura passed legislation through the Senate that would lift the limits on hydropower plants in Illinois.
"Some parts of Illinois struggled to generate base load capacity last year, so the cost of electricity doubled for hardworking families," said Ventura (D-Joliet). "We need to expand our renewable energy portfolio to include base load energy that is both clean and affordable like hydro."
Currently Illinois is ranked 46th in the nation when it comes to hydropower. With the passage of Senate Bill 1474, Ventura hopes to advance Illinois on renewable energy.
Under Ventura's measure, the Illinois Power Agency would be required to procure a percentage of its renewable energy credits from hydropower dams. This would help increase the use of this renewable energy source, while also promoting environmental conservation by using dams that already exist or using a turbine model along rivers like the Mississippi.
"Illinois would be able to tap into a reliable a proven source of renewable energy, while also supporting local economies and the environment," said Belt (D-Swansea). "This represents a critical step towards achieving a more sustainable future for our state and ensuring a stable energy system for generations to come."
This initiative is also aimed to support hydropower dams across the state including the Brandon Road Lock and Dam as well as potentially the Wilmington Dam, once operating. The Brandon Road Lock and Dam is a 93 acre complex along the Des Plaines River in Joliet, Illinois. This legislation will help the Joliet-surrounding area with abundant renewable energy.
"Illinois has the opportunity to lead the way in promoting sustainable energy practices through this measure," said Joyce (D-Essex). "Not only would this increase the use of renewable energy, but it would showcase the importance of conservation by using resources that are already in place."
"This legislation addresses the energy problem across the state," said Ventura. "We will increase jobs, lower the price of energy and protect our planet with this measure in place."
Senate Bill 1474 passed the Senate Thursday and heads to the House for further consideration.