Published: Tuesday, January 17, 2023 04:21 PM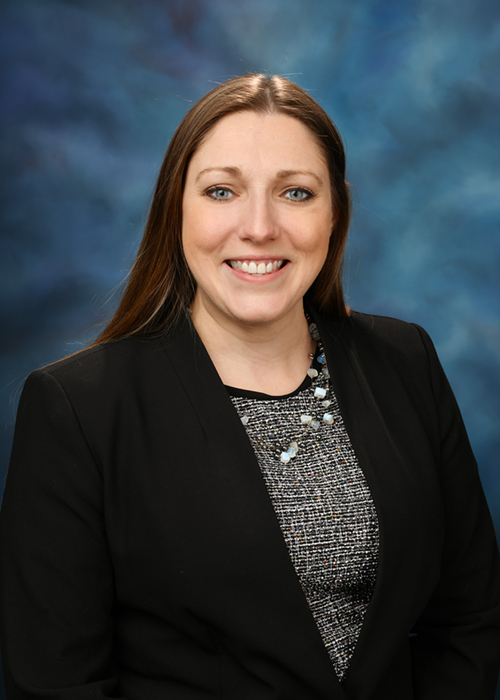 State Senator Rachel Ventura (D-Joliet) joined other lawmakers representing DuPage County to call for the enforcement of Illinois' ban on assault weapons. After the passage of the ban under the Protect Illinois Communities Act, the DuPage County Sheriff unilaterally directed his office to disregard the new law.
To the People of DuPage County:
We are the 16 Illinois State Senators and Representatives that represent the overwhelming majority of you and your families in DuPage County. Like so many concerned individuals who have contacted us in recent days, we are dismayed and angered by the recent pronouncement by the DuPage County Sheriff to unilaterally direct his office to flout and disregard the duly passed and signed Protect Illinois Communities Act. The Sheriff has no authority to determine the constitutionality of a law–that is up to the courts. Nor can he pick and choose which laws to enforce; he must enforce them all.
This bipartisan law was the product of hundreds of hours of negotiations and advocacy from across our shared community and constituents. It will fight the senseless barrage of gun violence that has plagued our state for far too long. By banning the sale and distribution of assault weapons, high-capacity ammunition magazines, and switches in Illinois, the Act makes our schools, neighborhoods, parades, grocery stores, and workplaces safer from the gun violence that is a threat to our wellbeing everywhere.